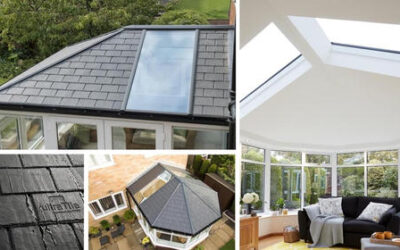 Revolutionise your conservatory into a unique, innovative living space that can be used all year round with our great looking, thermally efficient, solid tiled roofing solutions. Overcome the twin issues of your conservatory being too hot in summer and too cold in...
Opening Times
: 
Monday - Friday 8am - 4:30pm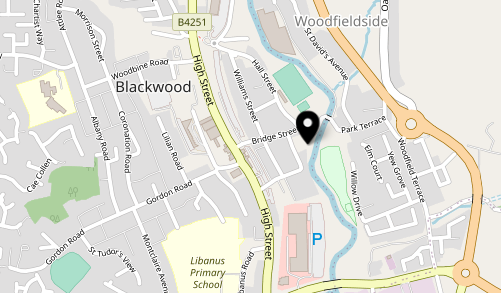 Our Showroom is COVID Secure and we are complying with all National guidelines. Accordingly, we are encouraging appointments for visits to the showroom to help us limit the number of visitors the showroom at any one time.
We would love to hear from you.