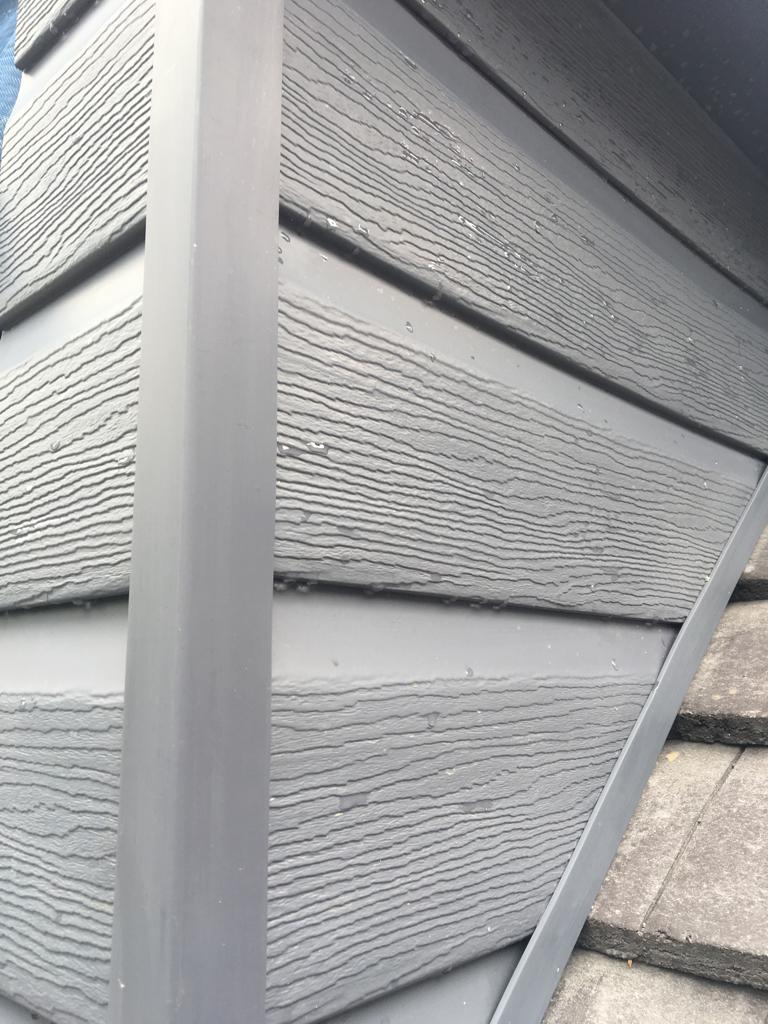 Professionally installed cladding is a fantastic alternative to wood, providing low maintenance and total weatherproofing.
Adding cladding to the exterior of a building not only creates a professional and neat look to the finished structure, but with the choice of colours available, you really do have full control over how you want your property to look.
Only the occasional wipe down with a damp cloth is required to keep it looking good.
Not only does it look great, external cladding helps to insulate and protect buildings, it is therefore seen as an asset to have on a home. Though the initial investment can be costly, it could drastically increase the value of your home should you wish to move on and sell, and even if not, can have some great effects on energy efficiency.
Adding cladding to your home can also eliminate the need to spend on further maintenance or repairs in the future due to its durability.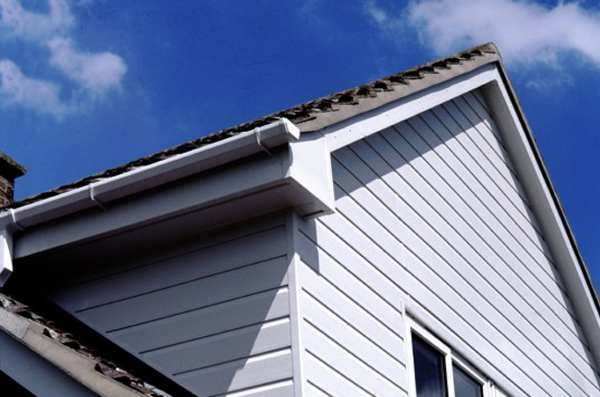 Installing cladding to a building effectively adds a new layer of protection to the property. It reduces the amount of moisture that can penetrate the property, and condensation can be expelled through ventilation systems, which will help to prevent rot or mold growing over time. This enhances the structure and makes the building overall less susceptible to damage.
Opening Times
: 
Monday - Friday 8am - 4:30pm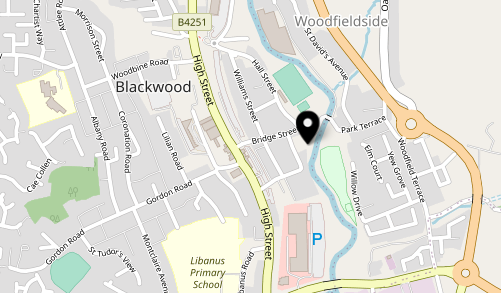 Our Showroom is COVID Secure and we are complying with all National guidelines. Accordingly, we are encouraging appointments for visits to the showroom to help us limit the number of visitors the showroom at any one time.
We would love to hear from you.